NEWS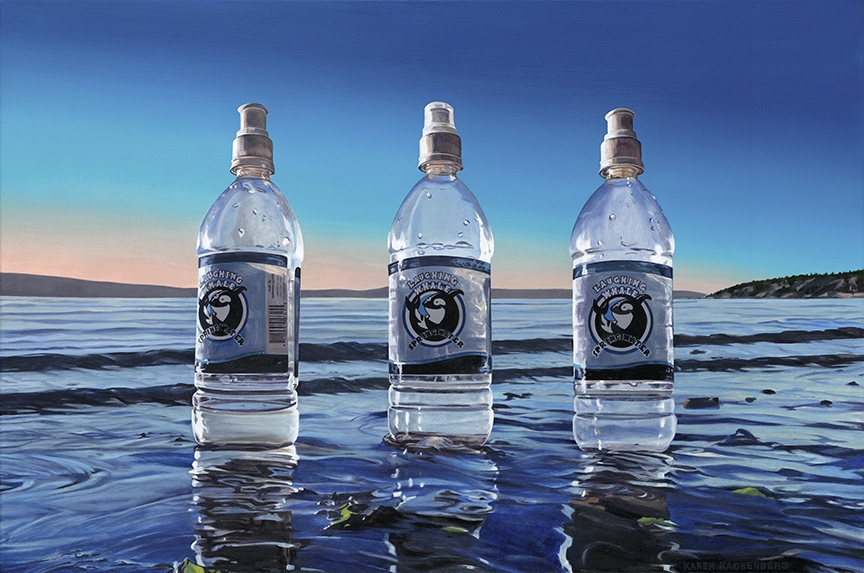 It's official! Ocra Pod (shown above), one of my two paintings included in the recent noteworthy exhibition, Northwest Art Now at Tacoma Art Museum, was recently purchased for TAM's permanent collection.
Many thanks to the TAM curator, Rock Hushka, and TAM's Collect 21 NW program for choosing my work for the collection.
Group exhibition at Clark Gallery
December 6, 2016 – January 14, 2017
145 Lincoln Road, PO Box 339, Lincoln, MA 01773
open Tuesday – Saturday 10am – 6pm
(781) 259-8303
http://www.clarkgallery.com/exhibitions/D3D77401-B855-FEF6-12A1-3D2DAA49DE1F
Solo exhibition at Smith and Vallee Gallery
November 4-27, 2016
Opening Reception: Saturday November 5th, 5-8 pm
Artist Talk: Saturday November 26th, 4-5 pm
5742 Gilkey Avenue Edison, WA 98232
open daily 11-5 pm
(360) 766-6230
www.smithandvalleegallery.com/gallery/exhibitions/current-exhibition
Tacoma Art Museum biennial exhibition
May 14 – August 21, 2016
Celebration of the Artists: Saturday May 21 at 6pm
Tacoma Art Museum, 1701 Pacific Ave, Tacoma, WA 98402
Northwest Art Now @TAM 2016 seeks to illuminate how artists are actively responding to forces shaping our regional identity during this current wave of explosive growth and rapid rebound from the Great Recession. The core themes focus on identity, social justice, and environmental action.
Kohler Art Library
July 5 – October 30, 2016, 4-6 pm
University of Wisconsin-Madison, 800 University Ave, Madison, WI 53706
Book funded in part by a grant from Artist Trust. Find more info about the book: http://www.vampandtramp.com/finepress/h/Karen-Hackenberg.html

Listen to Karen's interview with Gary Faigin about her work at the Bainbridge Island Museum of Art. Click the link above or insert this Stormcloud link into your browser: https://soundcloud.com/classicalkingfm/gage-arttalks-gary-faigin-on-karen-hackenberg?in=classicalkingfm/sets/arts-channel-visual-art-film
The Environmental Impact touring exhibition returns for an encore. First stop is the North Carolina Arboretum in Asheville in 2019!